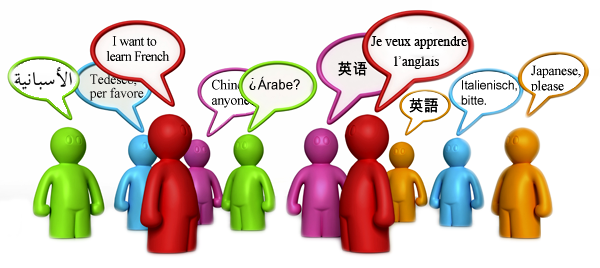 Thinking about improving oral skills in an autonomous way? During this course, we will try to propose project and new way to practice communicative skills, but also, there are possibilities on the web to do it on you one if you want to begin now.
Just one thing, if you decide to do it using any of the ways suggested here, let us know by adding a comment here, so that we could take it into account in your final score.
The only think you have to do in order to find a partner to practice is installing
Skype
, having ready a mike and headphones/speakers and register in the website:
http://www.language-exchanges.org/
If you want to record your conversations, so that we teachers, could have some feedback or evidence of your work, try using this application:
http://www.powergramo.com/index.htm
or even
Audacity
.
Let us know using comments if you like or not this tool!
** I have just set up a group for our classroom. If you want to join, fist you need to sing up to mixxer, then join our group
here
.